Who is John Abraham? John is a model, Indian film actor and influential sex symbols in India.  He has inspired many young Indians on Fitness. He has put up lot of effort for one of his recent movies called Force. Analyzing the body type of John Abraham, he comes under ecto-mesomorph. The body type can easily fluctuate between lean and muscular. They tend to have broad shoulders, narrow waists, ankles, and wrists, and a "V" shape of the torso. Hugh Jackman, Christian Bale, and Dwayne Wade are examples of ecto-mesomorphs. In about 8 months, John has transformed from a lean to very muscular from 85kg to 96kgs.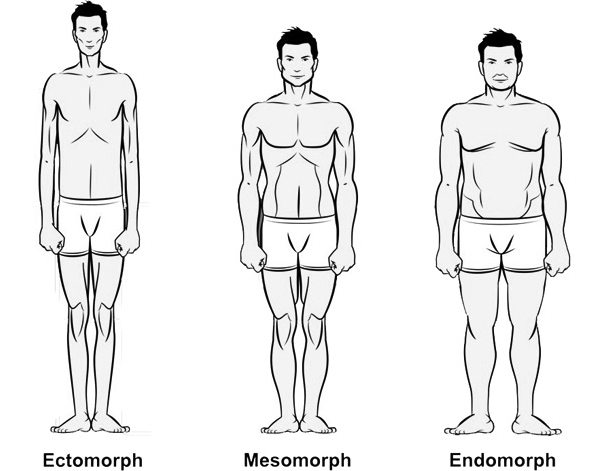 Increasing the Carbohydrate & …
Farhan Akhtar, another inspiring bollywood actor who has completely transformed his look into a lean body muscle with full dedication for the movie Bhaag milkha bhaag (run milkha run). The movie is about a world champion runner and Olympian Milkha Singh who is India's most iconic athletes. Achieving an athletic body type needs lot of hard work and determination. Bulking up or reducing can be done easily when compared to the athletic type of body that requires lot of training and strict eating schedule. What is the major point in achieving the athletic type of body? You need to follow hard training, cardio exercises, and clean diet to start shredding the fat. This will help you to expose your muscles….
The Popular Bollywood artist in India Mr. Aamir khan is one of the many inspiring celebrities who've truly devoted his time to workout and achieved the fitness goal in a short period. For the Hindi movie Ghajini, Aamir khan has devoted 9 months of time in the process of building his physique, losing weight etc. The transformation is amazing. The main reason for his achievement is proper workout and diet. Why I wanted to write about Aamir khan workout for ghajini is, in a short period of time (9 months) he has transformed to a greater extent.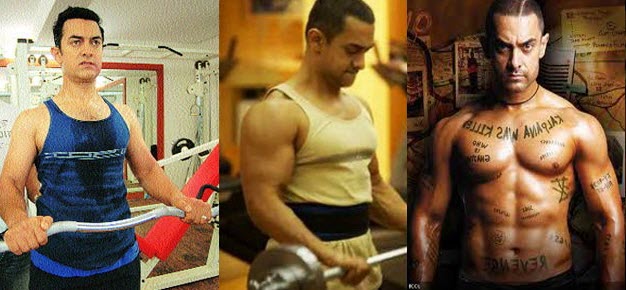 Aamir khan in his own blog has written about …