I can't gain weight. I need to build muscle quickly. How you can gain muscle? What should I eat to gain weight and build muscle? How long to build muscle? Other term for gaining weight is bulking. Gaining muscle can be put to 40/40/20. You can gain weight and build muscle by 40% on foods, 40 on sleep and 20 on workout. 20 on workout should be hardcore dedicated training. Let us not talk about the workout routine to build muscle. I will write about it sometime later. The primary activity is to eat right thing to gain weight. What should I eat?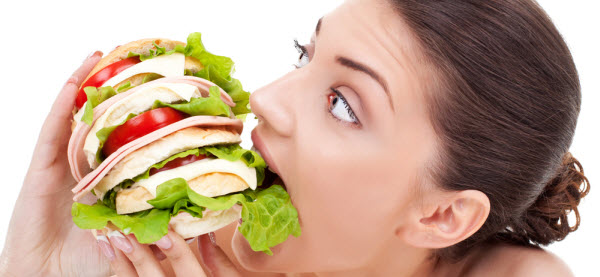 If your goal is to get bigger, …
The Popular Bollywood artist in India Mr. Aamir khan is one of the many inspiring celebrities who've truly devoted his time to workout and achieved the fitness goal in a short period. For the Hindi movie Ghajini, Aamir khan has devoted 9 months of time in the process of building his physique, losing weight etc. The transformation is amazing. The main reason for his achievement is proper workout and diet. Why I wanted to write about Aamir khan workout for ghajini is, in a short period of time (9 months) he has transformed to a greater extent.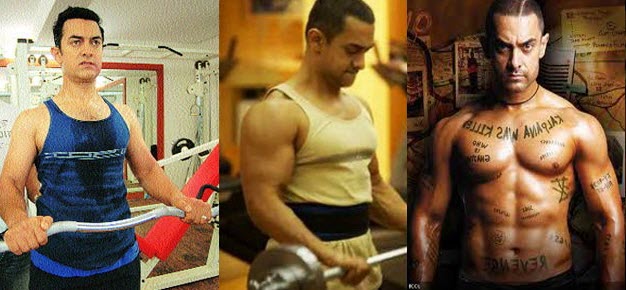 Aamir khan in his own blog has written about …