What is breast reduction surgery?
Breast reduction surgery is generally important for those females who have got disproportionately large breasts. Due to this, I mean large breasts can also effect you by causing physical pains in lower back part of the body, waist or neck or other physical symptoms. In today's generation every women want bigger breasts to show their curves but dear ladies let me tell you that excess of everything is bad. Abnormally enlarged breasts can lead to bad consequences. Large breasts can cause numerous of health problems that can make it difficult to function properly. There are many cases seen of severe back pain which is caused by large breasts. Having abnormally enlarged breasts means that there are …
Best way to reduce fat and not lose breast size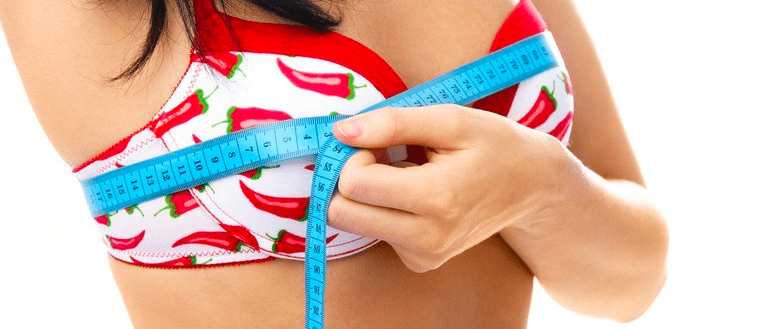 Yes! Exactly reducing fat and not losing breast fat is one of the most important issues these days. Every girl is actually concerned about it before doing exercise or working out or before going to gym. People are always hoping for easy answers when it comes to reducing fat. And still there is no proven tactics to destroy your body fat overnight. Here I am providing some fat losing tips. Apply these tips in your daily schedule and you will increase your chances of losing those unwanted pounds by 2 fold!
Fresh Juices –
Drink fresh squeezed orange juice including the fiber from …