If you have made up your mind to shed a few pounds, you got to exercise sensibly and pack your diet with nutritious foods that lower the daily calorie intake. When aiming for weight loss, 1200 calorie a day is perhaps the lowest calorie level a woman could go. On the other hand, the figure varies around the 1500-1700 mark for men. Before going for a calorie-restricted diet plan, make sure that you consult your doctor first.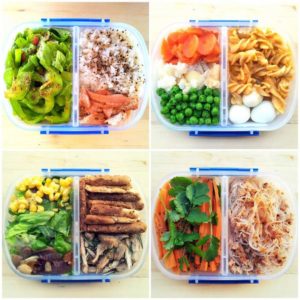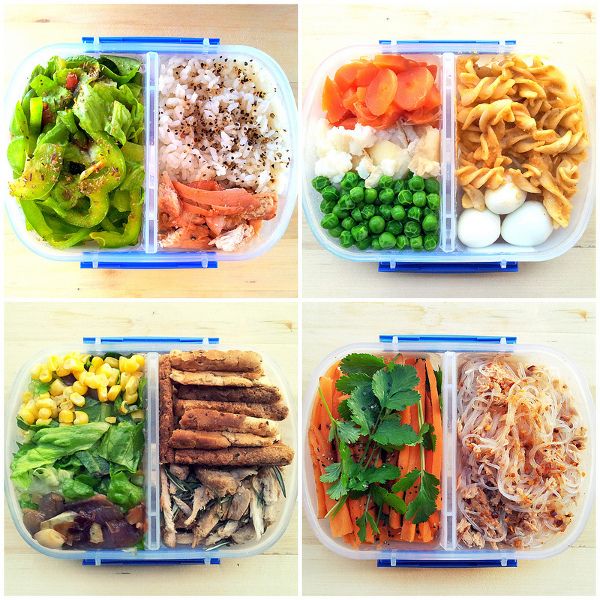 1200 Calorie Diet Results
It is a known fact that the more metabolically active people are, the more fat they burn. According to a rough estimate by the Dietary Guidelines for Americans, an active adult burns about 2,200-2,400 calories a day. Therefore, by trimming his/her daily calorie intake, he/she creates a deficit of about 1,000 calories a day, which eventually helps you in losing 2-3 pounds a week. For a sedentary adult, the weight loss is only 1 pound per week.
1200 Calorie Diet Menus
Sample 1200 Calorie Diet Meal Plan
If you are speculating what to eat on a 1200 calorie diet, then this is what your daily food chart should look like. This sample menu is a low fat and low carb 1200 calorie diet offering about 19% kcals of protein. Make sure that you drink enough water.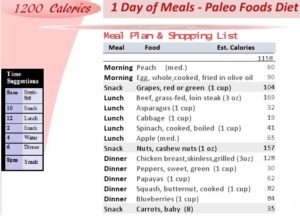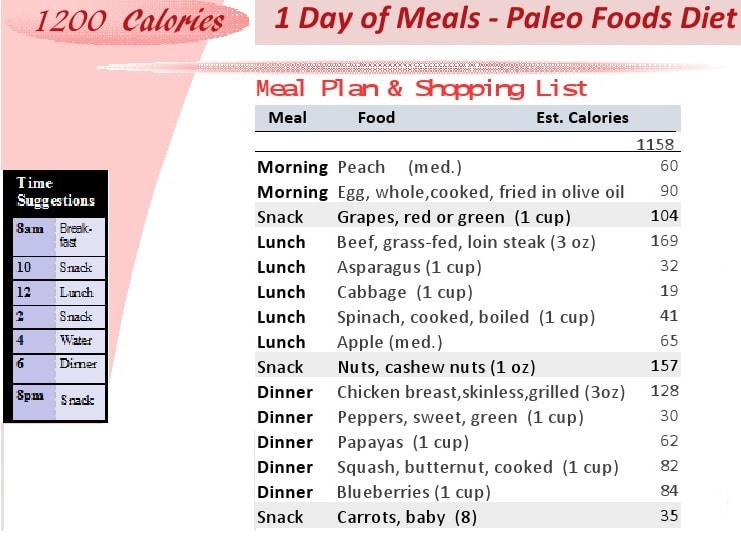 Breakfast
Whole-wheat bread (1 medium slice)
Jelly (2 tsp, can be exchanged for 1/2 fruit)
Shredded wheat, breakfast cereal (1/2 cup, can be exchanged for 1 slice bread)
A cup of skim milk
Orange juice (3/4 cup, can be exchanged for 1 ½ fruit)
A cup of coffee or tea (unsweetened)
Snack
Fruit (apple, blueberries, or raspberries)
Walnuts (1/4 ounce)
Lunch
One roast beef sandwich (2 medium slices whole-wheat bread, 2-ounce lean roast beef, 3 medium slices tomato, 1 lettuce leaf)
One medium-sized apple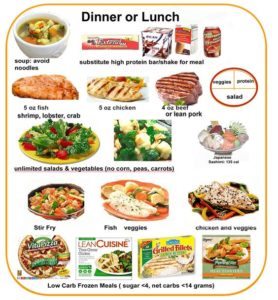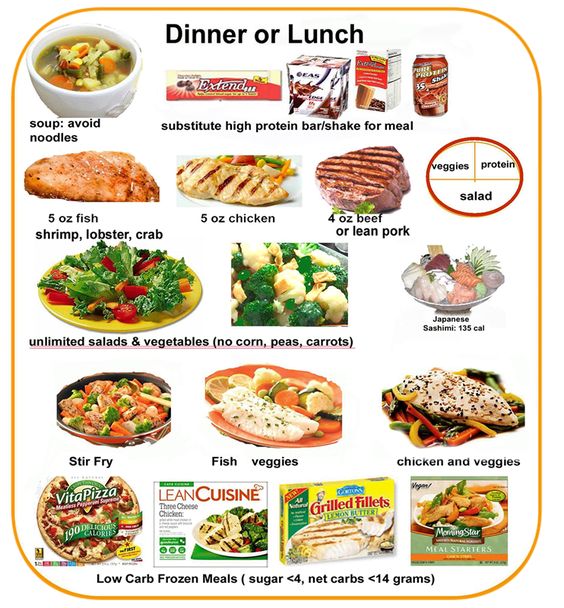 Snack
Popcorn (2 ½ cups, can be exchanged for a slice of bread)
Dinner
Salmon (2 ounces, can be exchanged for 2 lean chicken breasts) cooked with vegetable oil
Green beans, carrots, other vegetables (1/2 cup)
One small dinner roll
1200 Calorie Vegetarian Diet Plan for Weight Loss
It is an easy to follow low fat 1200 calorie vegan diet plan offering about 21% kcals of protein and 49% kcals of carbs.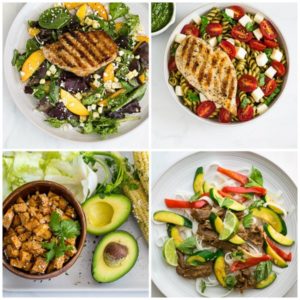 Breakfast
Whole wheat bread (2 slices)
Pumpkin seed butter or natural peanut butter (2 tbsp)
Half of banana
Snack
Lunch
Salad greens with additional veggies (2 cups, sliced red onion, bell peppers, tomatoes)
Shredded vegan cheese (1 ounce)
Black beans (1/2 cup)
Half of mango or any other fruit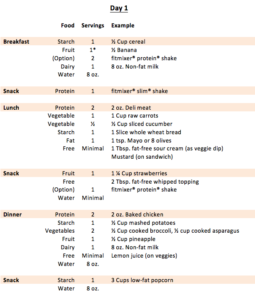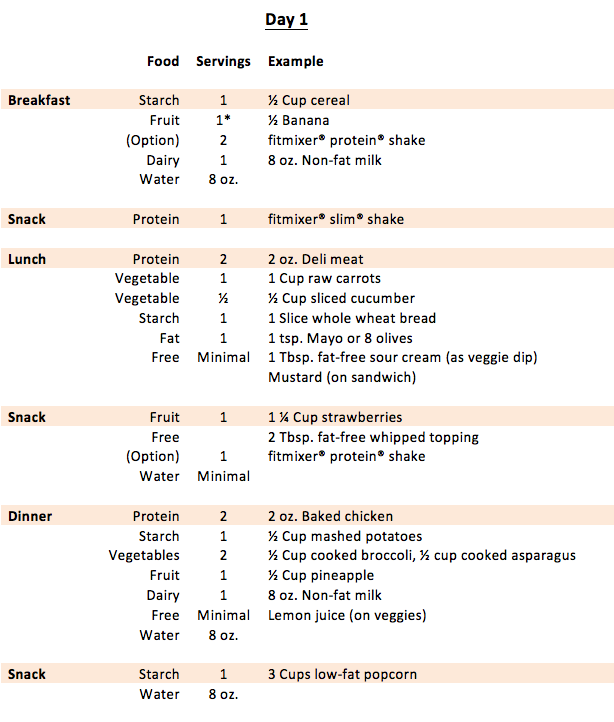 Snack
Frozen grapes, raspberries, or strawberries
Dinner
Half cup brown rice stirred with 1 tsp sesame oil
Veggies (2 cups, onions, bell peppers, mushrooms, snap peas)
Tofu (6 ounces)
1200 Calorie Diabetic Diet Plan
It is a low fat, low protein meal plan offering 55% kcals of carbs.
Breakfast
Fortified oatmeal (4 ounces, can be exchanged for 1/2 cup ready-to-eat cereal, 1 ounce puffed wheat)
Skim milk (1/2 to 1 cup)
Snack
One raw apple, pear, kiwifruit, or carrot (can be exchanged for 1 mini egg bagel, non-fat yogurt, 2 ounces of cottage cheese, or 1 serving of fruit smoothie)
Lunch
One chicken sandwich (can be exchanged for one tuna with pita bread, one turkey sandwich, spinach pasta cooked with olive oil, or cheese and fruit sandwich)
Raw carrot (6 ounces, can be exchanged for boiled mixed vegetables, or 1 cup boiled zucchini)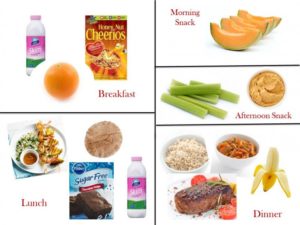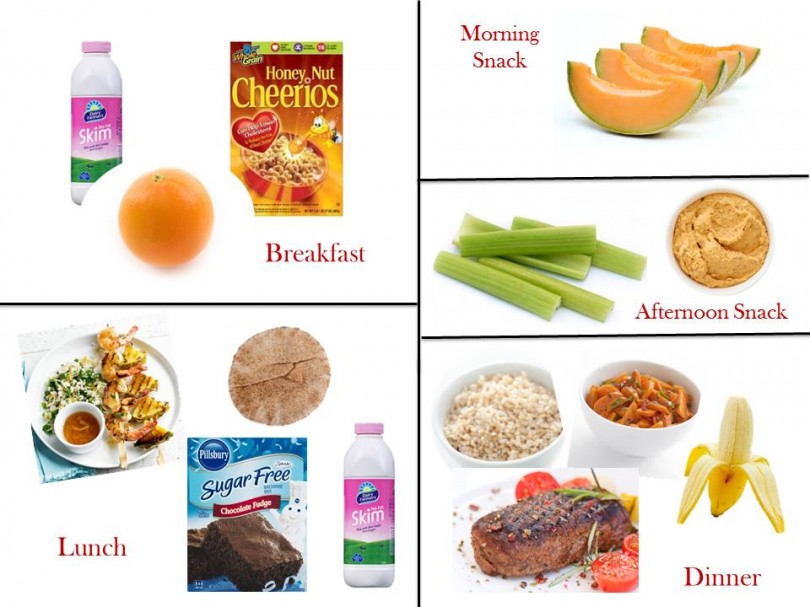 Snack
Seedless raisins (25 raisins, can be exchanged for 1/2 cup raw broccoli, 4 ounces of raw carrot, or 1 medium-sized apple)
Dry roasted peanut (1 ounce, without salt)
Dinner
Brown rice cooked with vegetables and meat (1 serving, can be exchanged for 1 cup spaghetti pasta)
Broccoli (1 serving, can be exchanged for 4 ounces boiled mixed vegetables, 1/2 cup boiled kale, 1 cup boiled turnip greens, or 1/2 cup boiled asparagus)
Snack
Yogurt (8 ounces, other healthy options include 1 raw cantaloupe, 1/2 ounce dried mixed fruit, 1 cup watermelon, or 1 medium-sized banana)
1200 Calorie Indian Diet Plan
It is a wholesome diet with enough protein, carbs, and essential fats, giving your body the daily nutritional boost. Keep portions small and avoid heavy snacking before lunch and dinner since it could kill your appetite.
Breakfast
Yogurt (7-8 ounce)
Oats (1/2 cup, other healthy options are 1 multigrain bread, or 1 ½ whole wheat roti)
One egg white (can be exchanged for a bowl of sprouts, or 1 slice fresh cheese)
Snack
One medium-sized fruit like pear, apple, or banana
Lunch
One or two chapattis (other healthy options are 1/2 cup brown rice or quinoa)
Rajma or red kidney beans (1 bowl, other healthy options are whole dals, chana, or fresh cheese)
Leafy green veggies (150g)
Fish or chicken (120g)
Yogurt (100g)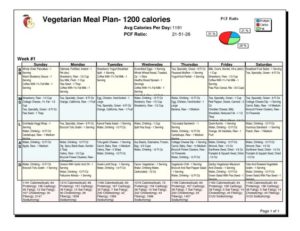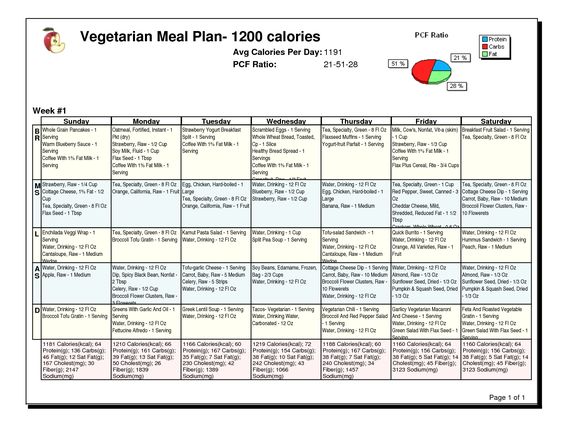 Snack
Dinner
A bowl of fresh vegetable soup
Whole wheat chapattis (can be exchanged for brown rice, quinoa, or whole grain pasta)
Chicken, fish, or mutton (150g)
Seasonal vegetables (100g)
Yogurt (100g, other healthy options are skim milk, or raita)