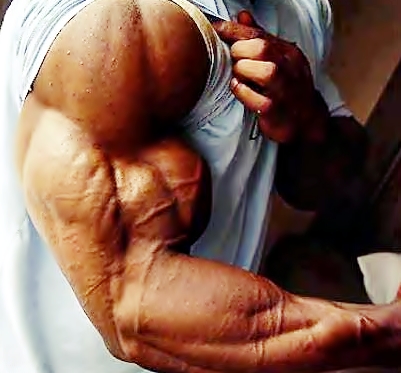 Hi. My name is James Gold. I'm a Fitness trainer. My goal is to inspire and motivate you to live a better life. I want to share the knowledge on how to workout properly, how to eat right when working out and to improve your health and well being.
Born To Workout blog gives you the right motivation and inspiration to workout. I believe that motivation has a very strong effect on one's personal progress and happiness. Born to Workout name is inspired from Born to Win quote.
All I want from you is to feel better about yourself when you wake up in the morning. Feeling depressed about overweight? or finding difficult to build muscle and mass? BornToWorkout.com is for you. Here I share my knowledge on Fitness & Nutrition.
Do I or Don't I go to the gym? The answer is Do! It's worth it because you're worth it. Why you should go to the gym? Honestly, it makes you feel better, increases your stamina, being in shape, prevent diseases and much more.
It is not an expense, is an investment in future.