This is part-2 of what to eat to gain weight and build muscle series. If you had missed the part-1, you can read it here. So previous post we learned about Calories and general idea on how to gain weight easily and build muscle. Now this post will contain foods to eat to gain weight. Only if you had read the earlier post (part-1) you could catch up with this.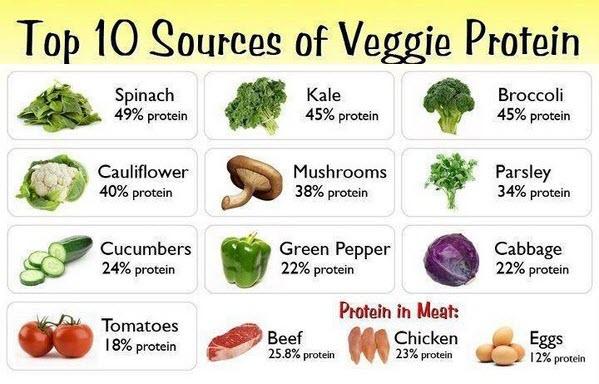 Does protein make you gain weight?
Your body cannot do anything without protein. Be prepared to eat lot of protein rich food items along with the carbohydrates. Remember, you need to fill up …
I can't gain weight. I need to build muscle quickly. How you can gain muscle? What should I eat to gain weight and build muscle? How long to build muscle? Other term for gaining weight is bulking. Gaining muscle can be put to 40/40/20. You can gain weight and build muscle by 40% on foods, 40 on sleep and 20 on workout. 20 on workout should be hardcore dedicated training. Let us not talk about the workout routine to build muscle. I will write about it sometime later. The primary activity is to eat right thing to gain weight. What should I eat?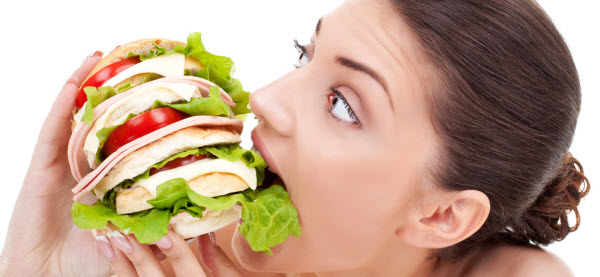 If your goal is to get bigger, …
The Popular Bollywood artist in India Mr. Aamir khan is one of the many inspiring celebrities who've truly devoted his time to workout and achieved the fitness goal in a short period. For the Hindi movie Ghajini, Aamir khan has devoted 9 months of time in the process of building his physique, losing weight etc. The transformation is amazing. The main reason for his achievement is proper workout and diet. Why I wanted to write about Aamir khan workout for ghajini is, in a short period of time (9 months) he has transformed to a greater extent.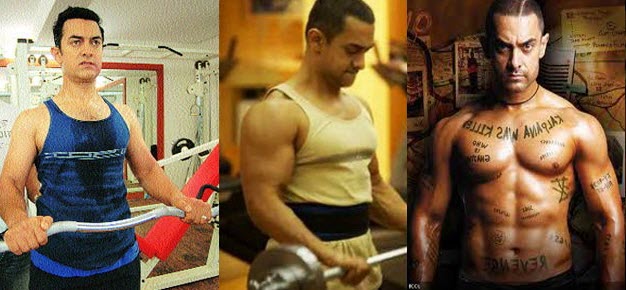 Aamir khan in his own blog has written about …