This is part-2 of what to eat to gain weight and build muscle series. If you had missed the part-1, you can read it here. So previous post we learned about Calories and general idea on how to gain weight easily and build muscle. Now this post will contain foods to eat to gain weight. Only if you had read the earlier post (part-1) you could catch up with this.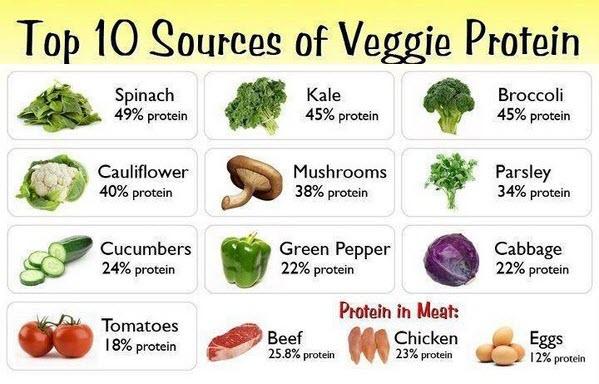 Does protein make you gain weight?
Your body cannot do anything without protein. Be prepared to eat lot of protein rich food items along with the carbohydrates. Remember, you need to fill up your calorie targets daily. So calculate the number of calories and decide the food items to eat. You daily diet should contain protein, carbs and fat.
If you say I'm a hard gainer/skinny and I can't gain muscle – you are not eating enough. It is must that you need to eat more calories than you burn. At least add 500 calories to your current daily intake. If you don't see a change in your body after four weeks, add another 500 calories. Remember, fat food items can help you to reach your calories target easily.
How much protein to build muscle?
There is a myth that has been floating around for generations. When you take large quantities of protein, your body builds muscle quickly. This is absolutely not true. Your body takes only what it requires. You should never load too many at a time. Instead, divide it and intake at regular intervals.
Protein is a complex chemical structure of carbon, nitrogen, hydrogen and oxygen. Their function involves more than muscle tissue repair. So the role is very important to over-all body function and health. Sadly the media and magazines have shown that protein is mainly used to repair damaged muscle tissues. I suggest having 1.4 grams of protein per kilogram of body weight. So if you're 192 lbs., then 192×1.4 = 269gms of protein per day. Your daily diet should have around 270gms of protein if your body weight is around 190lbs.
Foods to build muscle
As I said above, your daily meal should have enough protein, carbs and fat. Proteins help you to build muscle, carbs gives you enough energy and fat helps you to put some weight. You should choose food items so it varies your protein sources to get the full range of amino acids.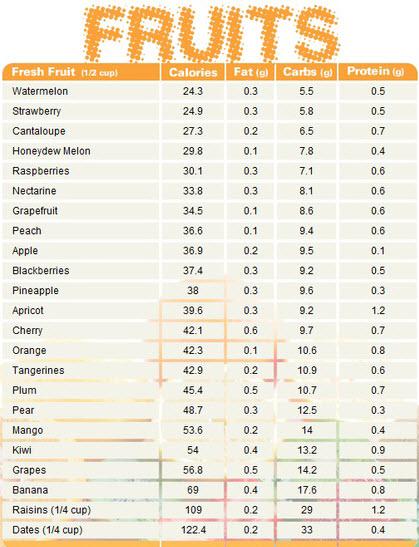 Healthy weight gain foods
Red Meat – Steaks & ground round. Top round, sirloin.
Poultry – Chicken breast, ground turkey, whole chicken.
Fish – Canned tuna, mackerel, salmon.
Dairy – Milk, cottage cheese, plain low fat yogurt, quark cheese, whey.
Eggs – Whole eggs, scrambled eggs. Don't worry about cholesterol.
Nuts – Walnuts, almonds, cashew, pistachio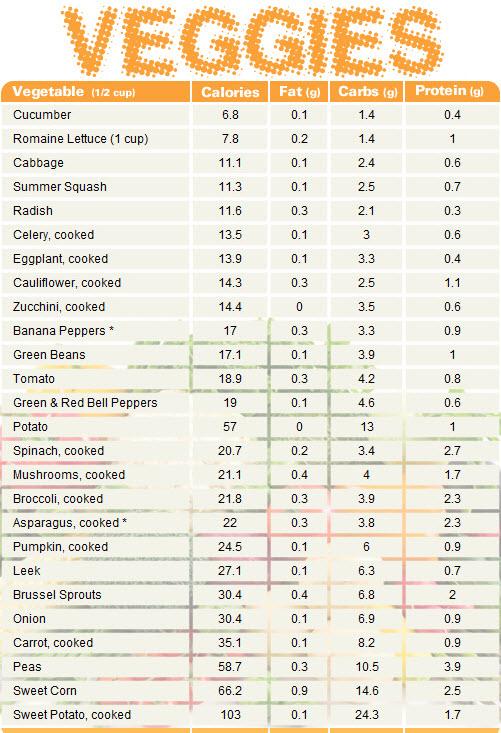 What to eat to gain weight as a vegetarian
Beans – Black, garbanzo, hummus, kidney, fava, winged, mungo, lima
Legumes – Lentils, peas, peanuts, peanut butter
Nuts – Walnuts, almonds, pistachio, cashew
Seeds – Sesame, pumpkin, hemp, flax
Milk – Soy milk, almond milk
Soy – Soy beans, tofu, deli-style soy meats, soy cheese
Whole Grains – Brown rice, quinoa, granola, oats, breads
Veggies – Broccoli, asparagus, spinach, kale, collard greens
Protein Powder – Soy protein, hemp protein, rice protein
Three or four times a week have chocolate, ice cream, pizza, burgers, etc.
Make sure you choose the food items so that it meets your calorie target. Also load it equally throughout the day. How equally? Prepare a 7 times meal plan that includes breakfast, snack, lunch, snack, Post workout, Dinner, pre bed. Protein is acidic. Eat plenty of veggies, ideally with each meal, to combat acidity. This prevents muscle and bone loss.
Sometime later I wish to write about workout routine to build muscle.
If you find this post useful, please share it with your friends. You can find the share buttons below.