The Popular Bollywood artist in India Mr. Aamir khan is one of the many inspiring celebrities who've truly devoted his time to workout and achieved the fitness goal in a short period. For the Hindi movie Ghajini, Aamir khan has devoted 9 months of time in the process of building his physique, losing weight etc. The transformation is amazing. The main reason for his achievement is proper workout and diet. Why I wanted to write about Aamir khan workout for ghajini is, in a short period of time (9 months) he has transformed to a greater extent.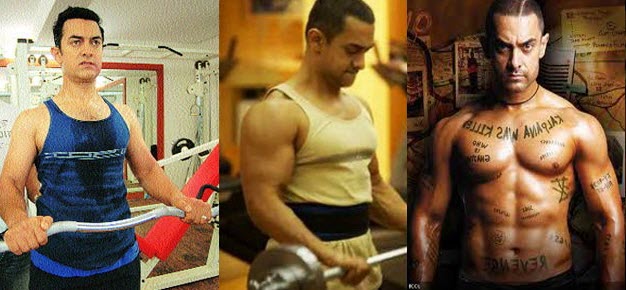 Aamir khan in his own blog has written about …
Hi all. This is just a quick introduction of my new blog – www.borntoworkout.com. The name was inspired from a Fitness quote printed on a t-shirt. My name is James Gold. I'm a Fitness trainer. My goal is to inspire and motivate you to live a better life. I want to share my knowledge through this blog on how to workout properly, how to eat right when working out and to improve your health and well being.

Through this blog I will share workout tips, the right foods to eat, how to balance your diet when you lose weight or how to eat properly when you want to gain …